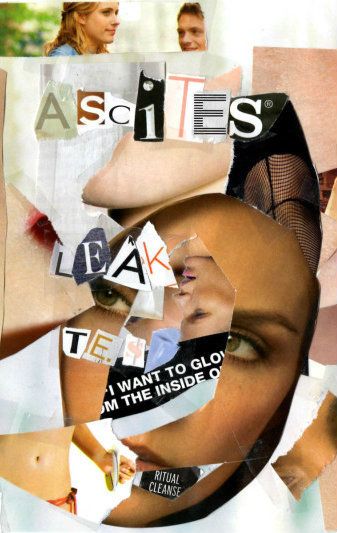 FUC 54: Ascites - Leak Test
Dallas Texas' finest! True Incapacitants worship done right. Layers upon layers present in this one. Listen close, listen often. Edition of 75.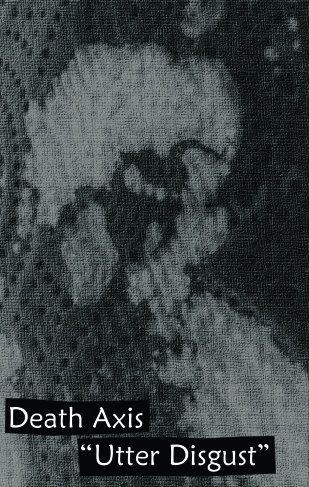 FUC 68: Death Axis - Utter Disgust C30
Ear piercing instrumental power electronics from Bulgaria. This was a difficult listen when it was presented to me and that's exactly why I'm releasing it. Synth manipulation focusing on high-end blasts and mid-FQ crackles and rumbles. Listen loud! Edition of 30.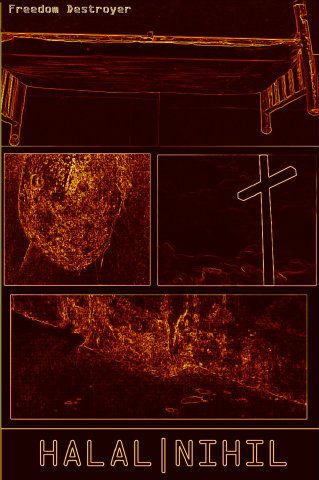 FUC 71: Halalnihil - Freedom Destroyer C20
Unique power electronics from Hungary. Limited to 30. Artist description:
Freedom Destroyer is Halalnihil's fifth regular EP. This near 20 minutes package features the mixture of noise/harsh noise, power electronics, and black metalish vocals. A very transparent sounding, but nasty production and equipment use, Halalnihil shows again how it's imagine the noise/power electronics genres. As Hungary's most active* artist of these two genres, Freedom Destroyer was unleashed to crush every listener with it's nefarious ambience. Castration, abstinence, interracial hospital group rape for living in a home.. themes like that dominate. This EP is for everyone, who wants to hear something new, something real noise/power electronics from Hungary.
http://halalnihil.bandcamp.com/album/freedom-destroyer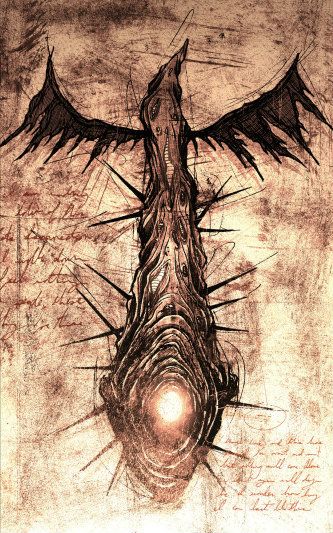 FUC 72: Citizen 2-13 -

Threshold Fluctuations C30
New Milwaukee harsh noise. Dynamic fluctuations from smooth rumbles to quick pedal cut-ups.
Listen loud. Artwork by Si Clark. Edition of 50.
Citizen 2-13 sample
FUC 73: Diaphragmatic - Exsanguinate C30
Nate Tandy (from the sibling duo Orgasmic Response Unit) proves that less is more. A variety of sounds from a single metal source allows the listener to experience minimal junk abuse. Highly recommended No Coast Harsh Noise. Edition of 50.
Diaphragmatic sample
FUC 74: Mazakon Tactics - Tunnel Existence C33
Absolutely stunning industrial/power electronics from Germany. Repetition is key in this one. Layers of sound and rhythm intertwining sparsely demonstrating closely composed songs. Low, whispered vocals lend to an already creepy vibe. Edition of 75.
Mazakon Tactics sample
As per the artists request, Mazakon Tactics has been discontinued from the Fusty Cunt catalog indefinitely.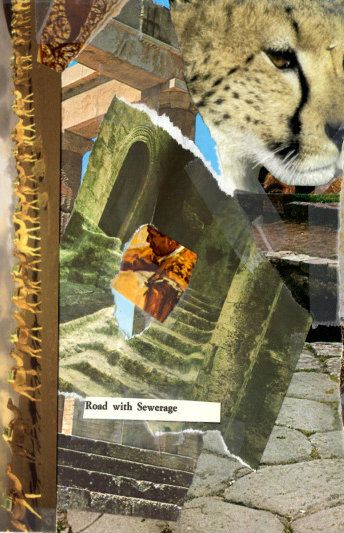 FUC 75: Deterge - Peace Corps C10
Opening the vaults on this one. Very old, primitive recording from 2006 that hasn't seen the light of day until now because I could never create proper artwork for it. Sources include tapes, metal, globes & maps and vocals. Completely different than current work, although you can sense the stepping stones. Edition of 50.
Deterge sample
1 tape = $6US/$9World
4 tapes = $22US/$27World
All 7 = $30US/$36World
Offer applies to any items from previous batches. Please visit
http://fustycunttapes.blogspot.com/
for titles.
Email: jimharas [at] yahoo [dot] com
Paypal to: nick_haras [at] yahoo [dot] com